Maguire Fund scholarships
The Maguire Fund was founded in 2013 to help students with financial difficulties attend the course. It is named after the Irish violinist Hugh Maguire (1926-2013) and his viola-playing wife Tricia who were co—founders of our course in 1998.
Hugh's career spanned a large panorama of musical life, from leading various London orchestras and ensembles, playing 1st violin in the Allegri quartet, and as a teacher committed to musical education. Tricia was a fine musician and brilliant organiser. The Concorda chamber music course in Ireland, founded by Hugh and Tricia, served as a model for us, which was reinforced by their passionate involvement in our course between 1998 and 2012.
Their priceless gift to us and our students over the years was embodied in the philosophy of chamber music as a means of bringing people together through a shared love of music.
Any contributions to the fund, big or small, are most welcome. If you wish to make a donation, please check our Support us page.
Scholarships for deserving students covering the fees in part will be offered by the Maguire Fund.
Any applicant wishing to apply must also supply the following with their application:
– Covering letter stating why you are applying for the scholarship
– The family's most recent tax return
The final decision as to how the funds are allocated rests solely with the teaching staff and will be based on artistic merit and economic barriers facing the candidate.
Applications must be submitted no later than May 12 2023.
2023 SCHOLARSHIPS
This year, along with the usual scholarships and discounts, we have initiated a series of special named memorial scholarships. They are aimed at helping specific categories of students and are created through the generosity of friends and supporters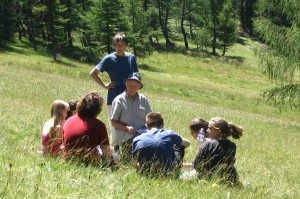 hugh and tricia maguire memorial scholarships
The Irish violinist Hugh Maguire (1926-2013) and his viola-playing wife, Tricia were co—founders of our course in 1998.
Beneficiaries: Eadaoin Drumgoole , Sarah Hanniffy (students from Ireland), Giovanni Putzulu, Akiko Scimemi (young Italian talents) and Magali Duindam(viola player from Europe).
Our warmest thanks to Juliet Bullimore and Anita Catterick
Mstislav Rostropovich memorial scholarships
In memory of his visit to the course in 2005
The great Russian cellist Mstislav Rostropovich (1927-2007) was famed for his unique contribution to the cello repertoire and for his energy in pursuing his musical ideals. As an inspired teacher and lover of chamber music, he did his utmost to encourage young talents. It was an immense and unforgettable privilege to host him for masterclasses and a concert at our 2005 course.
This year's beneficiaries are from Lithuania: Austina Mazeikaité and Rokas Dirzys 
An enormous thank you to Olga Rostropovich and Elena Rostropovich for their generous support.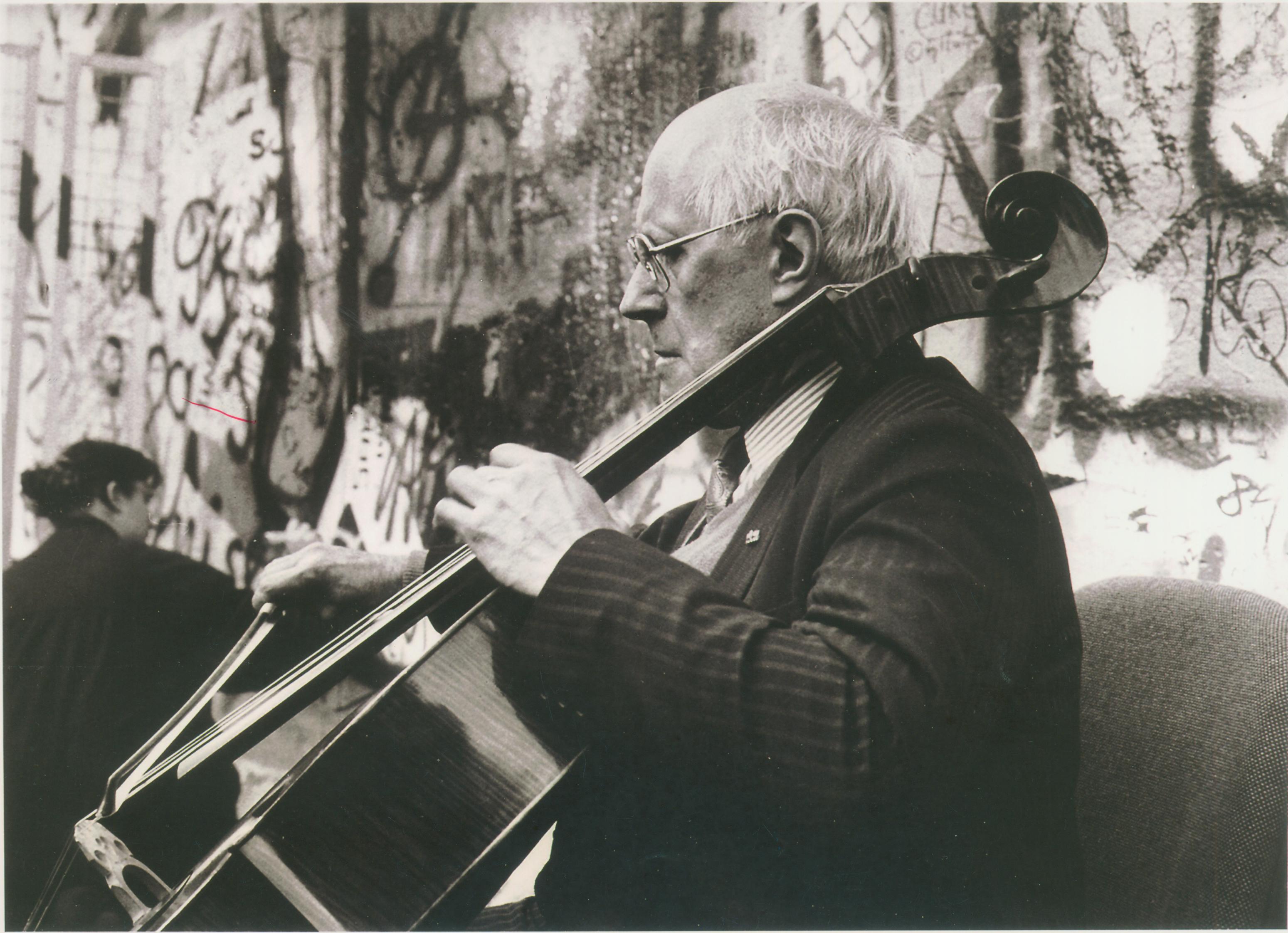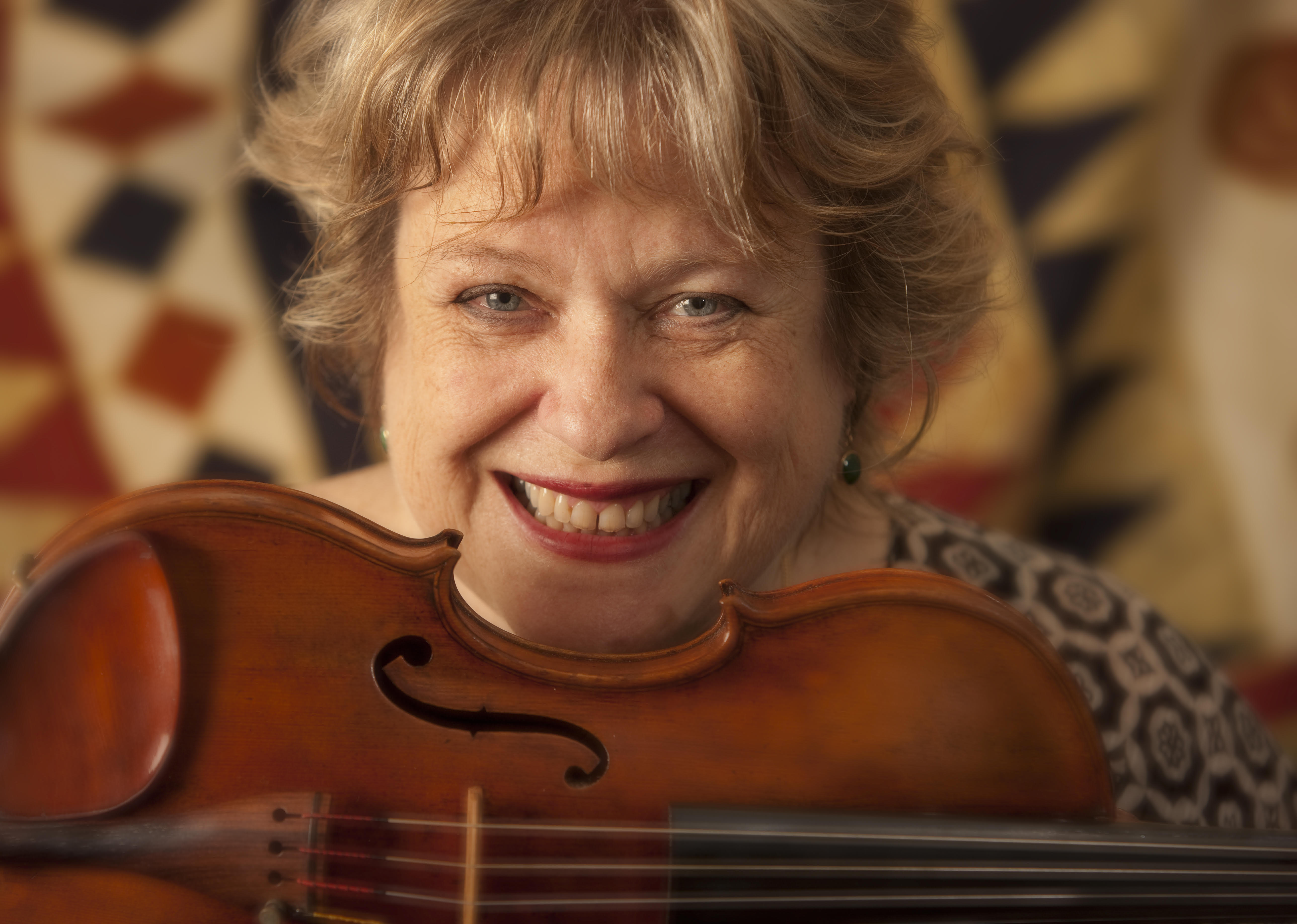 alice waten memorial scholarship for young talent
The Australian violinist Alice Waten (1947-2022) studied at the Moscow Conservatoire at the same time as Elizabeth Wilson, our artistic director. Alice went on to become one of the most renowned violin and chamber musician teachers in her country.
Her ex-students today occupy important positions in orchestras and teaching Academies in Australia, the Far East and the UK. She and her colleague Joy Lee created special programmes for young talents, including Rising Stars at the Con.
Beneficiaries: Vladislava Haienko (Ukraine)
Our sincere thanks to Joy Lee
macha yanouchevsky memorial fund
After studying cello at the Moscow Conservatoire, Maria Yanuchevskaya (1945- 2015) formed the quartet which, under the guidance of Valentin Berlinsky won first prize at the Evian quartet competition. From the late 1980s, Macha lived and worked in Paris. As a passionate advocate of the string quartet, she became a founding member of the Xenia Chamber Music Course and was a beloved member of our teaching staff until her death in 2015.
Beneficiaries: Quartetto Irina
Many thanks to our supporters for their generous donations.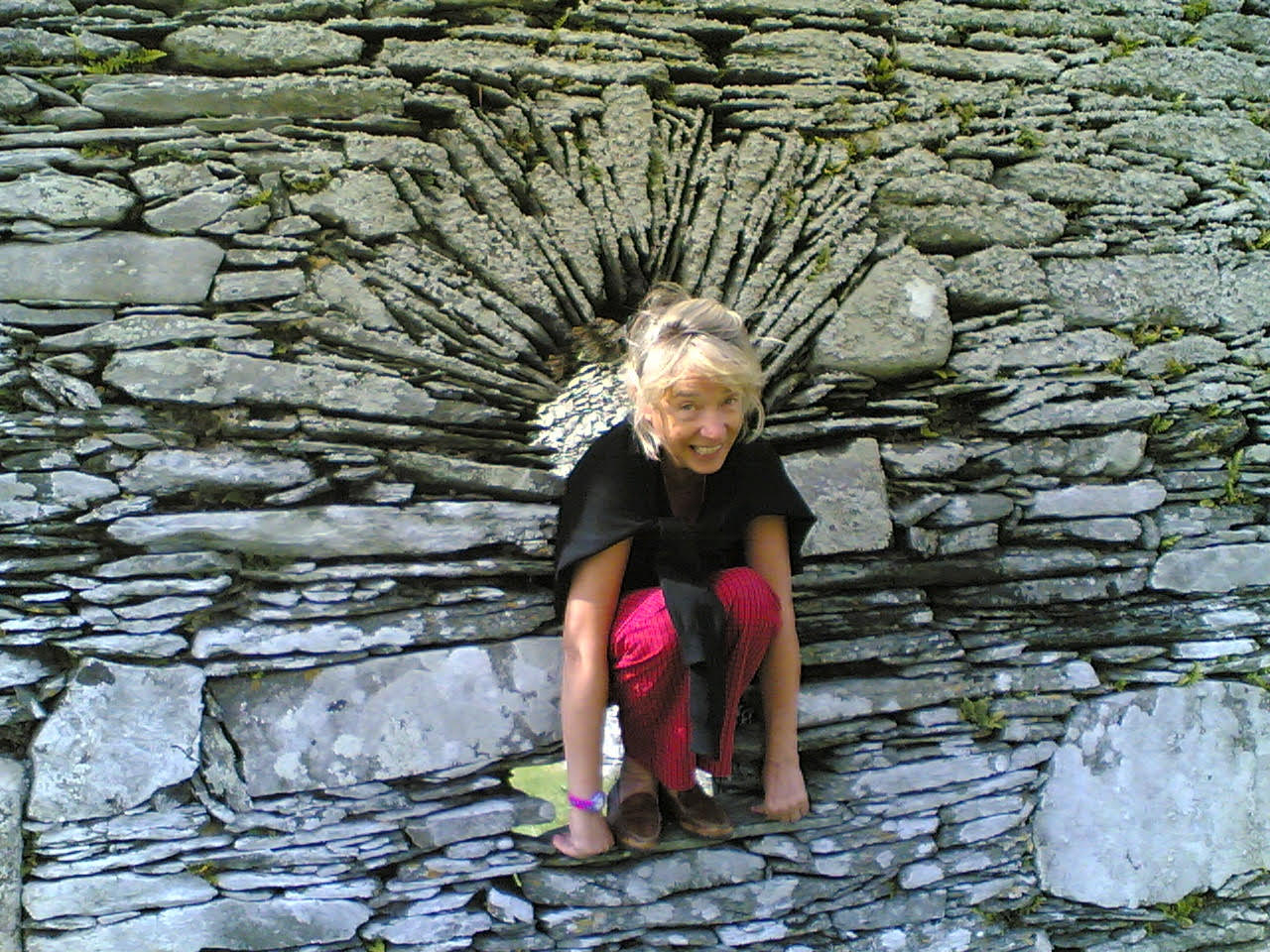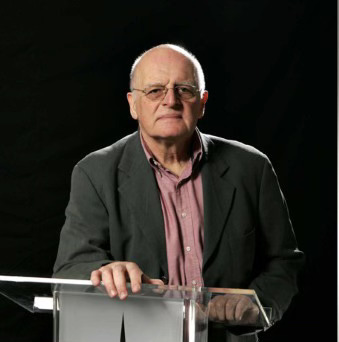 professor david bennett memorial scholarship
David Bennett (1938-2012) was well known in London where he worked and throughout the medical world for his pioneering research into Intensive Care treatments. Throughout his life, he himself was sustained by a great love of music, and in turn, generously supported performing musicians.
Beneficiaries: Oleksandr Sayko (Ukraine/Italy)
Our sincere thanks to Kathron Sturrock
the ukraine fund
The Ukraine Fund was instituted in 2022 to enable Ukrainian students in exile from their homeland to attend our course.
This year generous donations from 19 sponsors have provided six full scholarships to Ukrainian students currently living outside their country.
An enormous thank you to all those who have supported this Fund.